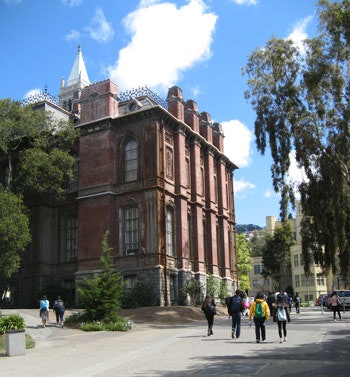 LOS ANGELES —Herb Alpert's foundation has given $10.1 million to endow music education at Los Angeles City College.
The gift will provide all music majors tuition-free attendance, additional private lessons and further financial aid.
The musician said that LACC has helped many low-income students who have financial challenges.
Forty percent of music students within the nine-college Los Angeles Community College District study at LACC.
Alpert and his wife, Lani, make annual contributions to the arts and other causes through the foundation.