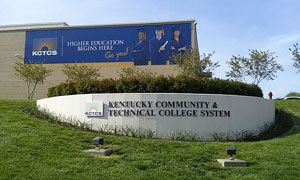 VERSAILLES, Ky. — Eight Kentucky Community and Technical College System sites are receiving coal county grants from the Kentucky Higher Education Assistance Authority.
The $366,857 in grants to the college sites were provided through the Kentucky Coal County College Completion Student Services Grant program. The funding helps students who attend schools in coal-producing counties.
Ashland, Big Sandy, Henderson and Owensboro community college sites received $50,000 each under the grant program. Other colleges receiving funding were sites in Hazard, Madisonville, Somerset and the Southeast Kentucky Community and Technical College.
The grant program was enacted during the 2014 session of the Kentucky General Assembly.