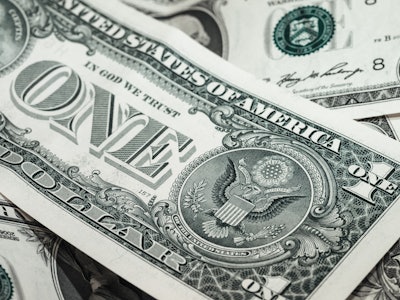 The Biden administration plans to extend a pause on federal student repayments through August 31, according to an administration official close to the subject, as CNN reported.
The official said the administration is expected to announce the extension on Wednesday.
Since the beginning of the pandemic in March 2020, no payments have been required on most federal student loans. This pause was last scheduled to lift on May 1. The Biden administration said that would be the final extension.
Yet many advocates, politicians, and members of the public had been calling on the administration to push the extension again, particularly given the toll of rising inflation on borrowers.
According to the U.S. Department of Education, borrowers will get a billing statement or other notice at least 21 days before their payment is due.
Borrowers may need to notify their loan servicing company if they had previously set up auto payments and want them to continue. Those who changed addresses during the pandemic are also encouraged to notify their loan servicer as soon as possible.