The Peace Corps in the 1970s put out its most famous marketing campaign touting "The toughest job you'll ever love." In many ways today, American colleges and universities might adopt some version of that message when recruiting for chief diversity officers.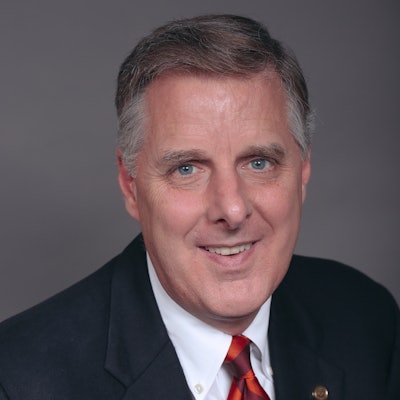 Such roles are a hot commodity, with dozens of colleges and universities creating senior leadership positions in the last few years. Certainly, we have seen an increase in requests for proposals for chief diversity officers and the like, as well as a greater emphasis on consideration of diversity, equity and inclusion throughout the search process and the desire for candidates with a demonstrated commitment to DEI and the capacity to work across diverse constituent groups.
Candidates advancing into the chief diversity officer role come with a variety of backgrounds, experiences and titles. When mining our networks for applications and nominations, we are mindful to explore a broad spectrum of individuals from human resource officers, student affairs and even academic affairs, among other divisions.
For many, their official job descriptions and/or position titles often do not reflect the work they have been doing in the DEI space. We work with our search committees and hiring authorities to keep this in mind when developing the key criteria for the position and evaluating candidate materials.
Because the ability to serve as a thought leader, advisor and effective communicator across all campus stakeholders is vital to this role, those with marketing or communication backgrounds may offer potential. College and university athletic departments are also rich in examples of individuals who are informal DEI champions. As are libraries — where the flame of 'education available for all' burns bright in many places.
The CDO role has moved far beyond helping to develop strategies for hiring and enrolling. The ability to work effectively with general counsel and institutional communications, as well as student affairs, human resources, government and international relations, advancement, the academic senate, and other critical stakeholders distinguish the most influential and successful of today's diversity change agents. So does adeptness at grant writing, campus planning, and collaborating with faculty to introduce initiatives and incentives that promote not only cultural diversity on campus but also entrepreneurial and creative diversity in the curriculum.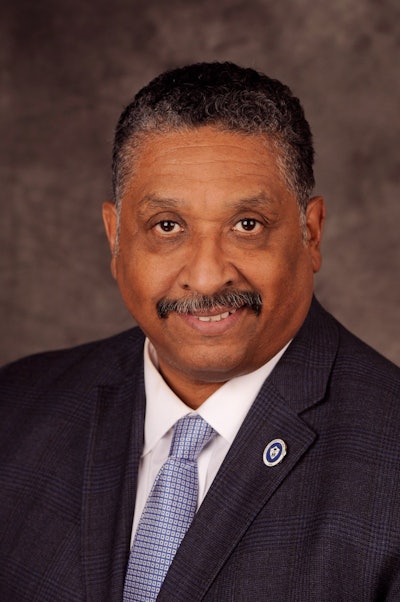 It is no wonder that many who have sat in the CDO seat have equated the position to that of the presidency due to its complexity and scope throughout the university.
A successful CDO leader must be strategically and purposely positioned and supported with the appropriate resources and funding. Whether the line is fully drawn or dotted, today's executive diversity officers should be connected to the president. Potential candidates want to know, especially in the instances of inaugural chief diversity officer positions that come about sometimes in response to an institutional crisis, that the role is not simply symbolic and will be given the proper authority and autonomy to create real and significant change on campus.
Candidates do not want to be viewed as the "token" leader on campus. In especially speaking with leaders who are the first of their kind, whether the first woman or first person of color serving in a leadership role on campus, they share stories of feeling the pressures of being the person that everyone turns to with questions or concerns around diversity, equity and inclusion simply because they are a member from a minoritized group.
The responsibility of one person or a single office alone is not enough to mobilize an entire community around the ever-challenging and complex landscape of DEI. Even with the hiring of a chief diversity officer, campus leadership, faculty, staff, students, and other internal and external constituencies must work with this individual to ensure the institution's strategic goals promote and enhance cultural inclusivity. Only then can true transformational change take place.
Dr. Jay Lemons became president of Academic Search in 2017, after serving for 25 years as a college president in both public and private higher education.
Dr. Carlos N. Medina is a senior consultant at Academic Search and previously served as the inaugural Vice Chancellor and Chief Diversity Officer for the State University of New York, the largest comprehensive system of higher education in the nation.