One of my favorite things to do at the beginning of each semester is to review the class rosters and scan all my students' beautiful names-names like Samrawit, Priyanka, and Chukwuemeka to name a few. That is because I teach at Montgomery College in Takoma Park, Maryland. Out of the approximately 60,000 students who will take classes this year, 159 different countries will be represented, including countries that President Trump called "shitholes."
My classes are mostly comprised of students of color. To have a class with students from Cameroon, Ghana, Nigeria, and Ethiopia sharing experiences, customs, and languages only enriches the learning experience for all students. The gradual bonding that occurs among my students is arguably more valuable than any test, and is the type of education that does not translate into any data or report.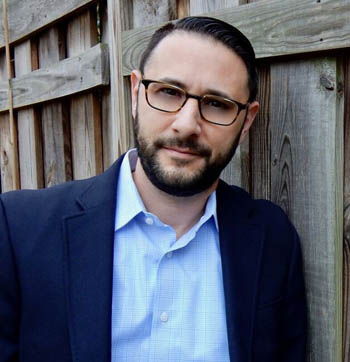 Teaching African American history only adds to this experience. Every time I teach the Haitian Revolution and how it inspired enslaved people in the U.S. to rebel, I will often notice my Haitian students puff out their chests just a little bit more with pride. When students watch the film, Amistad and hear the characters speaking Mende, I immediately know who is from Sierra Leone just by their smiles.
Moreover, many of our students work multiple jobs while taking a full load of classes. They seemingly do everything right, but are not deemed newsworthy. As Ralph Ellison famously wrote, "I am invisible, understand, simply because people refuse to see me." However, at Montgomery College, it is just the opposite. Ask just about anyone who works at MC and they will tell you the students are why they are here, which is why so many of us take what Trump said so personally. He is talking about our students, staff, professors, and administrators.
What will become of all these students that Trump wants to send back to their "shithole countries?" If they have the opportunity, they will graduate from Montgomery College and transfer to various schools around the country. They will be nurses and doctors who save American lives. They will be cyber security experts who will perhaps prevent a terrorist attack. They will be entrepreneurs who will run their own small business. They will be teachers who educate our children.
So, this semester, with maybe a little more vigor, we will make sure that our students know how much they are loved, valued, appreciated, and that they indeed, will change this country for the better. Part of my job as their teacher is to give them hope. But what many students never realize is that it is they who give me hope every day I walk into the classroom.
Dr. Vincent Intondi is an associate professor of History and Director of the Institute for Race, Justice, and Community Engagement at Montgomery College.